With the uncertainty of the COVID-19 pandemic mostly behind us, dental practices have quickly gone from empty waiting rooms and telehealth calls to busy waiting rooms. While some dental offices invested in additional software tools to streamline operations when business was slower, now they are struggling to scale up and meet the rush in demand.
If you are a dental professional looking for a solution to this issue, automating your office through advanced practice management tools is crucial. From real-time online scheduling and digital patient forms to automated reminders and patient recall, balancing out workflows has never been easier.
Curious how automation can do all of this and more for your office? Below are the key areas a state-of-the-art practice management system can improve in your day-to-day operations:
Create a Streamlined Patient Intake Experience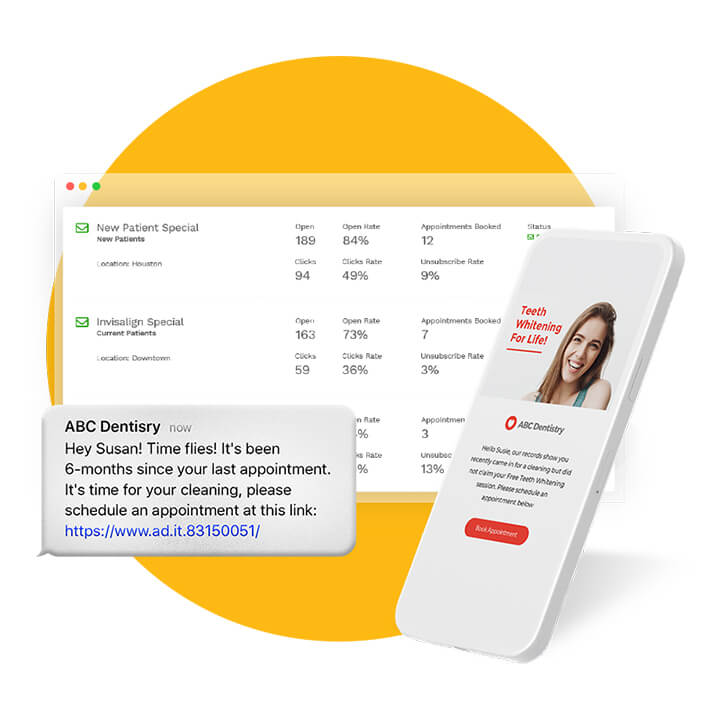 When you think about how your office currently conducts patient intake, what's involved? Does your front desk hand out clipboards with a thick packet of forms to fill out and sign? If so, you already know there has to be a better way.
Electronic forms improve your productivity and revenue by saving time. Instead of traditional paperwork, documents are sent via secure email messaging to your patients or are available for download in your online patient portal. So, instead of a long line at the reception desk and appointment delays piling up while waiting on intake paperwork, it can all be filled out digitally and sent back as an attachment.
What's more exciting than this? When your office receives the signed electronic forms, your practice management software can automatically update the patient's file and store this information. So, as you can see, it's time to ditch the paper.
Automate Patient Dental Education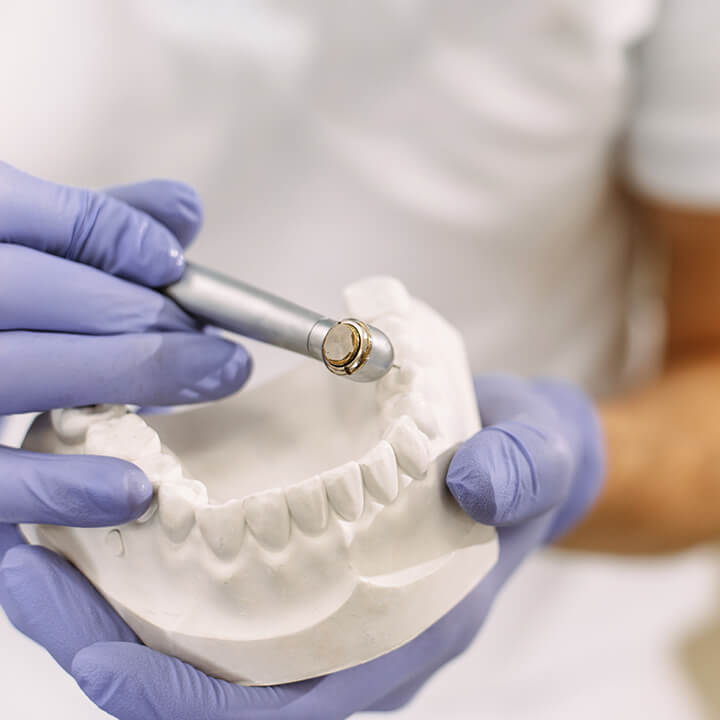 From patient portals to your office phone, there are several ways you can automate how you educate your clients. For many dental teams, a large part of their days is spent answering questions. But, with time already stretched thin, how can you offset this demand? Automation!
Ensure your patients are more likely to accept their treatment plans by providing the answers they need through an online knowledge base in the patient portal. Or, consider follow-up messages automatically sent to their mobile or email when they complete an appointment. When patients call in with questions, you can use a VoIP system, like Adit Voice, to route them to a pre-recorded message. This system can provide them with answers to important questions about aftercare, healthy brushing habits, and more.
Other methods you can use to share important oral healthcare information with your patients automatically include:
Share educational content in-office on monitors, in consultation rooms, and on your waiting room TVs using a highlights format.
Share curated dental information online in a blog or vlog (video blog).
Regularly share important educational links with your patients via email, social media, and the patient portal.
Automate Treatment Follow-Ups
One aspect of automation in a dental office that you may have overlooked is how it impacts your patients' perception of your relationship. When your staff calls to remind patients about a treatment follow-up, it demonstrates your commitment to supporting their oral health needs.
But, having your staff make these calls manually is a time sink. This is especially true when patients don't respond. Automated follow-ups allow you to create customized messaging for specific patient groups. Once programmed into your PMS, these reminders are sent out automatically via secure SMS text.
Cloud-based practice management providers like Adit integrate message response features that allow your patients to simply respond yes or no to these reminders. Once sent, your system will automatically book, cancel, or reschedule the appointment per the direction of your patient. This saves your staff valuable production time and allows them to focus on more important tasks that can't be automated, like greeting patrons at the check-in window.
The convenience of automatically sending care instructions after a completed procedure via SMS reinforces accepting their treatment plan. This level of personalized attention will also carry significant influence because these instructions are from their dentist, whom they trust and respect. Features like these further support your patient retention goals, too.
Plus, unlike printed aftercare instructions, which are often misplaced, forgotten, or destroyed, they can pull up this information at their convenience as needed during their recovery.
Create a Patient Portal for Increased Access to Your Dental Services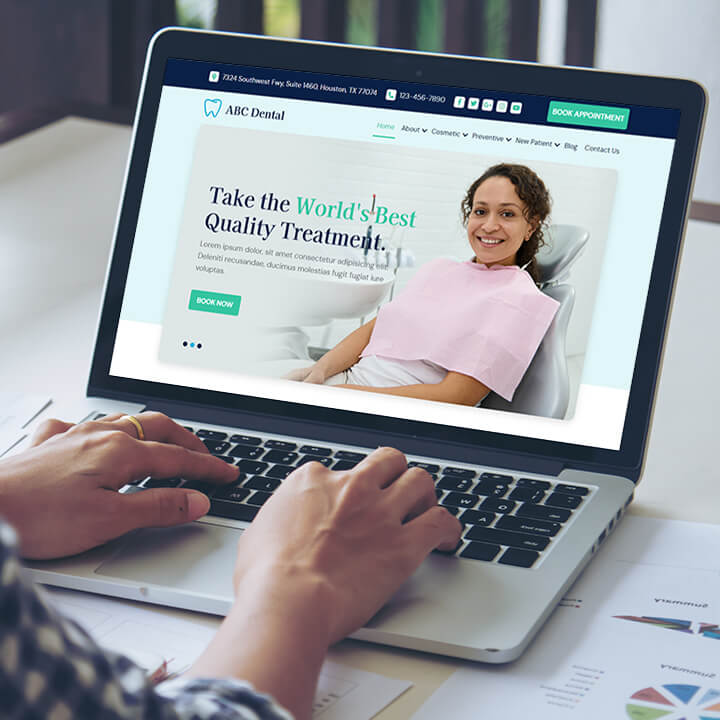 Another important step you can take to scale up your practice is to create an online patient portal. This is a centralized web access location that your dental patients can access to check their accounts, access care information about any procedures they've had, and even receive important messages about their oral health.
These sites are also a great way to implement an automated assistant that can answer basic questions without the need for your staff. This technology empowers your patients concerning their dental health by providing secure access to their records, making payments on their accounts, scheduling appointments, and so much more.
Your front office can focus on the patients currently in the waiting room by not having to answer phone calls regarding commonly asked questions or process payments.
Automated Scheduling and Reminders Means a Balanced Workload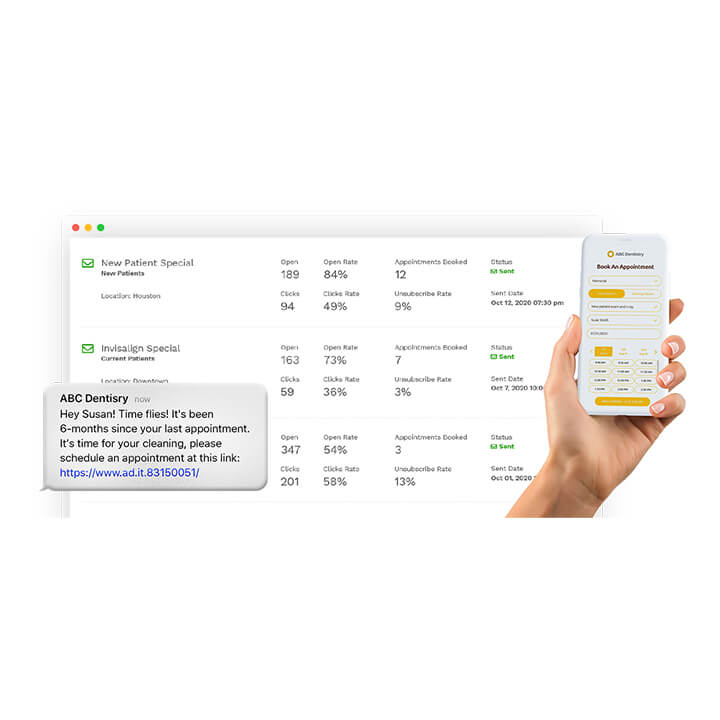 Time is money in any business, but the dental industry and medical companies constantly struggle with scheduling. Last-minute cancellations and no-shows hurt several aspects of your daily operations, namely productivity and revenue.
What do you do when someone doesn't make a hygiene appointment? If you don't already have another person in the waiting room waiting for the same procedure, the time slot is wasted. Another problem is if a double booking occurs or appointments aren't staggered so that the dentist can use their time most efficiently. Workload imbalance is a real problem, but automated scheduling and reminders can address this issue.
Imagine having software that not only allows patients to schedule their appointments online by picking a time slot on a calendar synced with your system but can update in real-time. This would allow a cancellation to be quickly filled by another patient. When you couple this feature with automated SMS appointment reminders, occurrences of no-shows and lost revenue from those instances are significantly reduced.
Create a Dental Marketing Strategy that Relies on Automation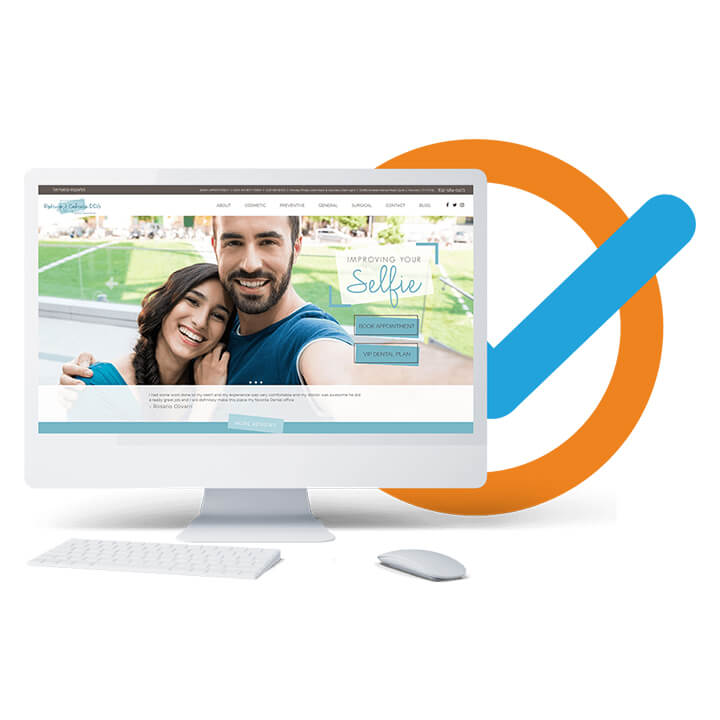 One of the biggest reasons dental practice owners neglect social media, and online engagement is time constraints. It takes more than creating a cool profile picture to create a digital following. Fortunately, some PMS systems offer automated marketing tools to help streamline your efforts and save you time and money on advertising.
The first example is getting reviews. It is an easily automated process to send reminders for feedback regarding patient satisfaction about their care experience. They can access your preferred review site using an embedded link. This is often all you need to immediately see an increase in positive online reviews on your Google My Business profile.
All-in-one dental practice management services, make it easy to monitor these comments and address any negative reviews that might pop up by syncing this information into your existing platform.
Other ways you can leverage automated marketing tools in your PMS include:
If you don't have time to create content, curate it automatically with keyword searches.
Your website's online news feeds can be programmed to regularly scan for specific online dental tips and educational material your patients would want to read about.
Create social media posts across multiple channels and schedule them to automatically post at specific times during the week or month.
Invest in marketing software that provides call tracking so you can download automated metric reporting on which ad campaigns are performing the best.
Patient Recall and Reactivation Efforts with Dental Office Automation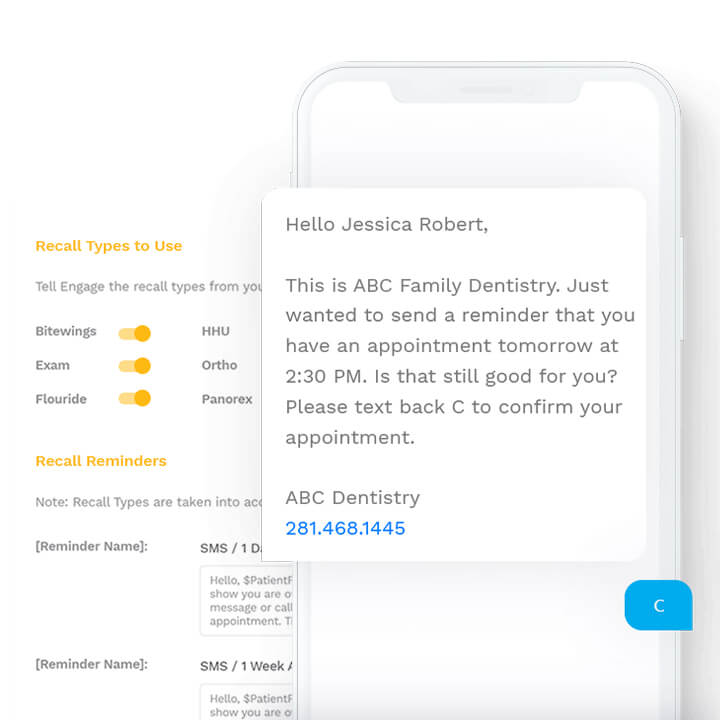 To grow and thrive, a dental office must have a strong patient recall and reactivation process. Many practices spend a significant amount of production time planning these communications. When your team has to reach out across multiple channels using different forms of media and cadence, how effective are they for all of that effort?
With automated campaigns, marketing features like those included in Adit's practice management platform can reach out to patients via the communication channels they prefer at a consistent pace.
Doing this process manually simply isn't efficient when building patient relationships. Your office could make better use of your team in other areas of your daily operations.
Learn More About Adit Dental Practice Management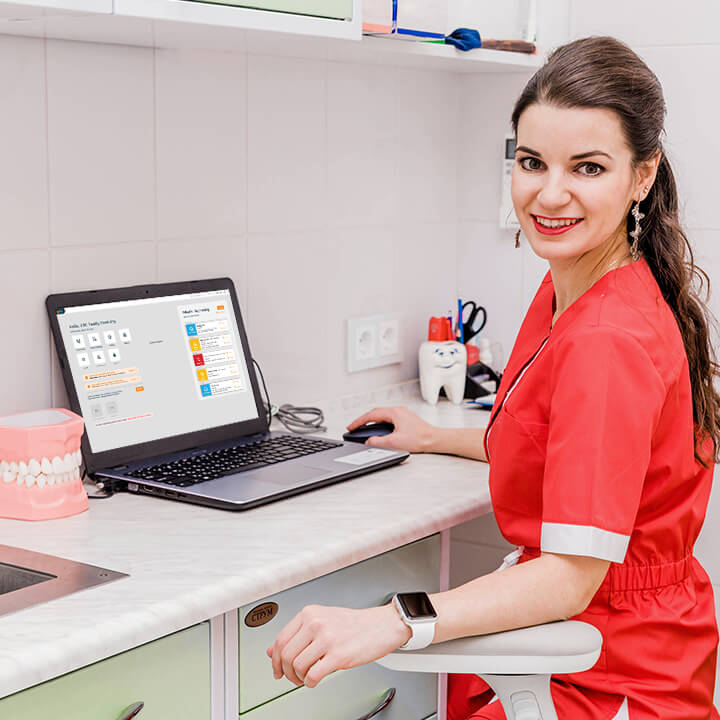 Gone are the days of traditional management techniques. As the dental industry, and the rest of the global economy, has transitioned to a more technologically advanced approach to managing a business, dental practices that don't modernize will struggle to keep up.
Adit helps dental office owners scale up by automating routine processes that waste valuable team productivity. We have developed over 15 digital tools designed specifically for this industry, and we aren't done yet. Our company thrives on innovation and strives to provide the most reliable cloud-based dental practice management platform on the market today.
Some of the features and integrations our clients can't stop raving about include:
Adit Voice
Patient Recall
Call Tracking
Telemed
Pozative Reviews
Adit Pay
Internal Chat
2-Way Patient Messaging
Practice Analytics
Online Scheduling
Patient Forms
Appointment Reminders
And so much more!
Learn more about automating your dental practice into an efficient operation that creates outstanding patient care experiences and sustainable growth. Schedule your free demo to discover how our automation tools can benefit your team and support your business goals.